Nova Post

Mobile App
/*

Experience the future of international logistics with the Nova Post. From seamless package tracking and interactive global branch maps to instant client identification,

this app redefines convenience and sets new standards

in quality and accessibility for users around the world.

*/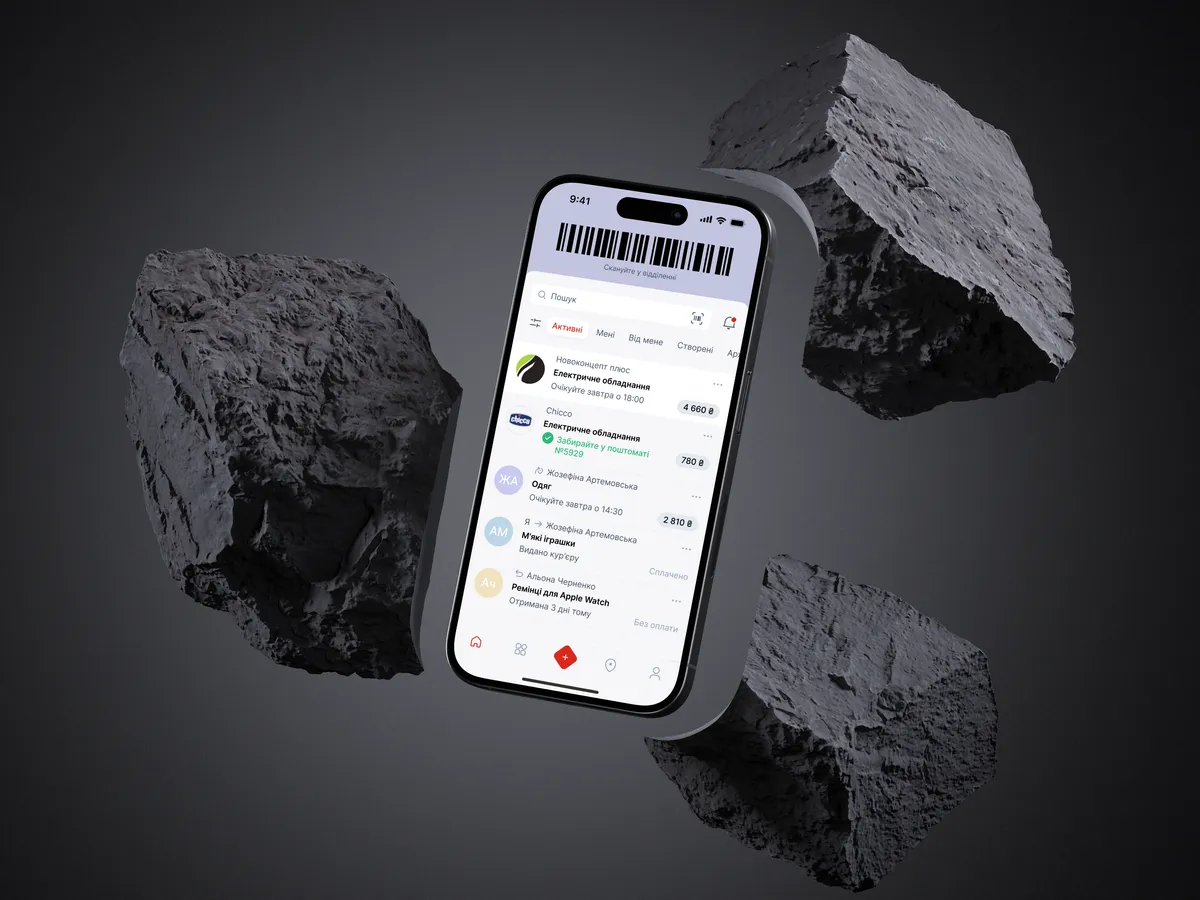 >

product
/*

Nova Post's rapid expansion into Europe necessitated the development of a new, international SuperApp.

This app not only preserves the services of the existing platform but elevates the customer experience to global quality and accessibility standards, adopting a "Mobile First" strategy.

*/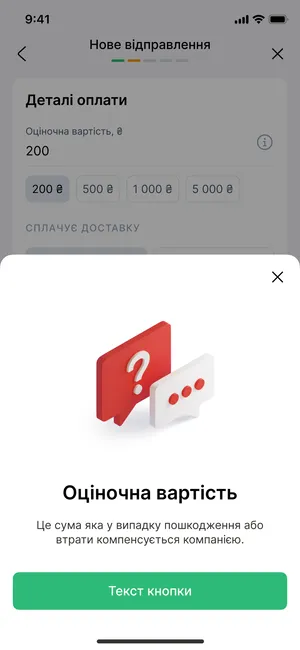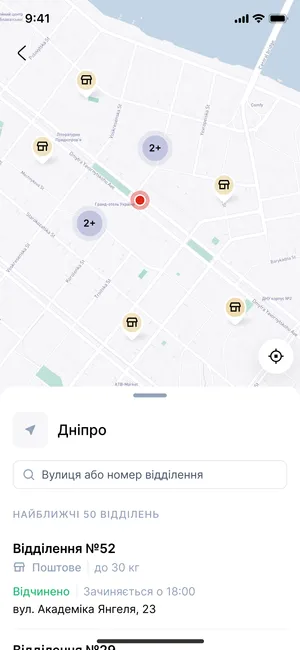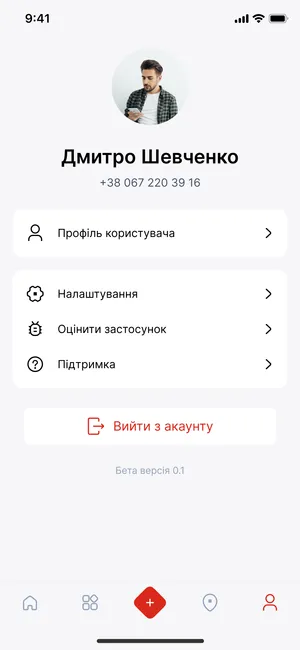 _

must-have

[

functionality

]

The new application encompasses all essential features for a seamless logistics service.

It includes:
Unified parcel management, regardless of origin or destination.
Instant parcel creation for various scenarios.
An interactive map showcasing all Nova Post locations worldwide.
Detailed tracking for every parcel.
In-app access to additional services like redirection, returns, extended storage, and more.
Customer identification through a unique in-app code at Nova Post or Нова Пошта locations in any country.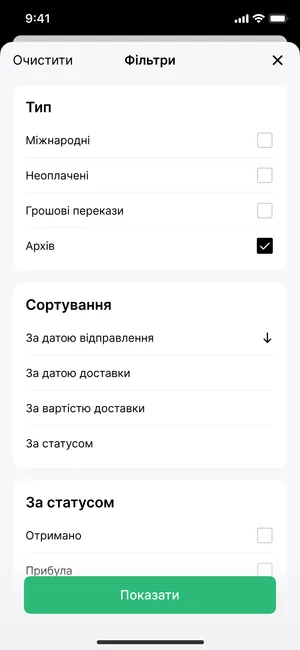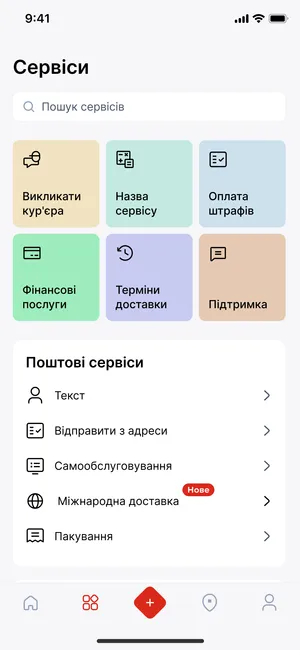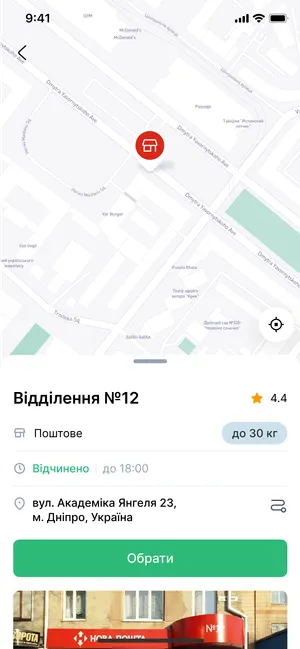 </

challenges

>

Creating a mobile application to unify the capabilities and services of multiple companies on an international scale posed several challenges:
Adapting to diverse processes in Ukraine and Europe.
User interaction with the map.
Meeting the requirements of unique, non-standard processes in new countries.
Speed of development and testing.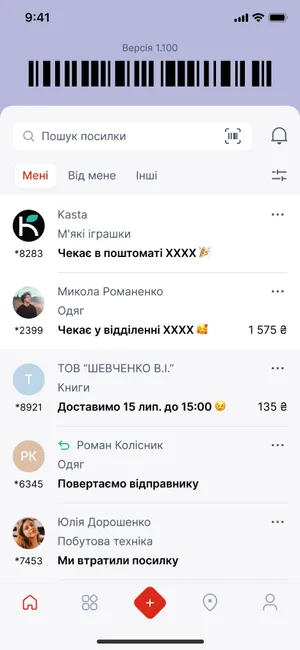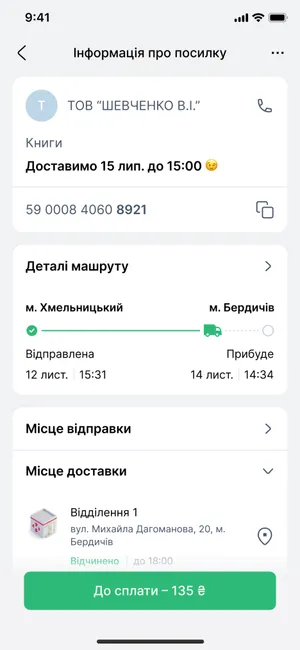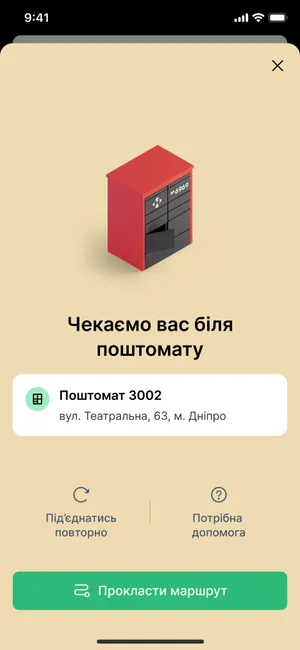 /*

design

*/
/*

The design process began with building a design system based on the Nova Post brand book

, involving product managers and technologists from Nova Post and Nova Poshta for a comprehensive understanding of the customer flow.

*/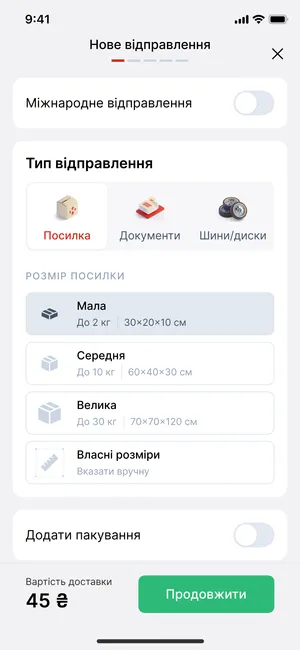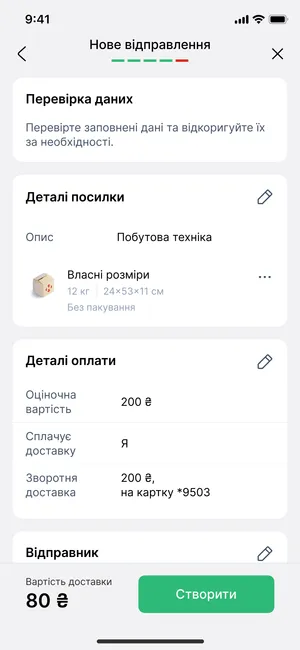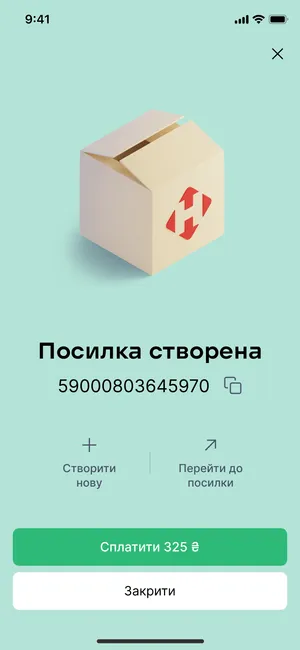 =

results
The mobile-first approach ensures global accessibility and alignment with quality standards.
The app simplifies parcel management across origins and destinations.
Users gain a comprehensive view of Nova Post facilities worldwide.
The app bridges the gap between processes in Ukraine and Europe, enhancing efficiency.
Ongoing plans include additional authentication methods, multi-parcel payments, and functionality optimization, ensuring adaptability and continued improvement.