Nova Post

Website
/*

Entering different countries always involves a digital presence. A website serves as the company's business card, providing all the necessary information for clients and partners.

Additionally,

it's important to consider that the content varies for each country.

*/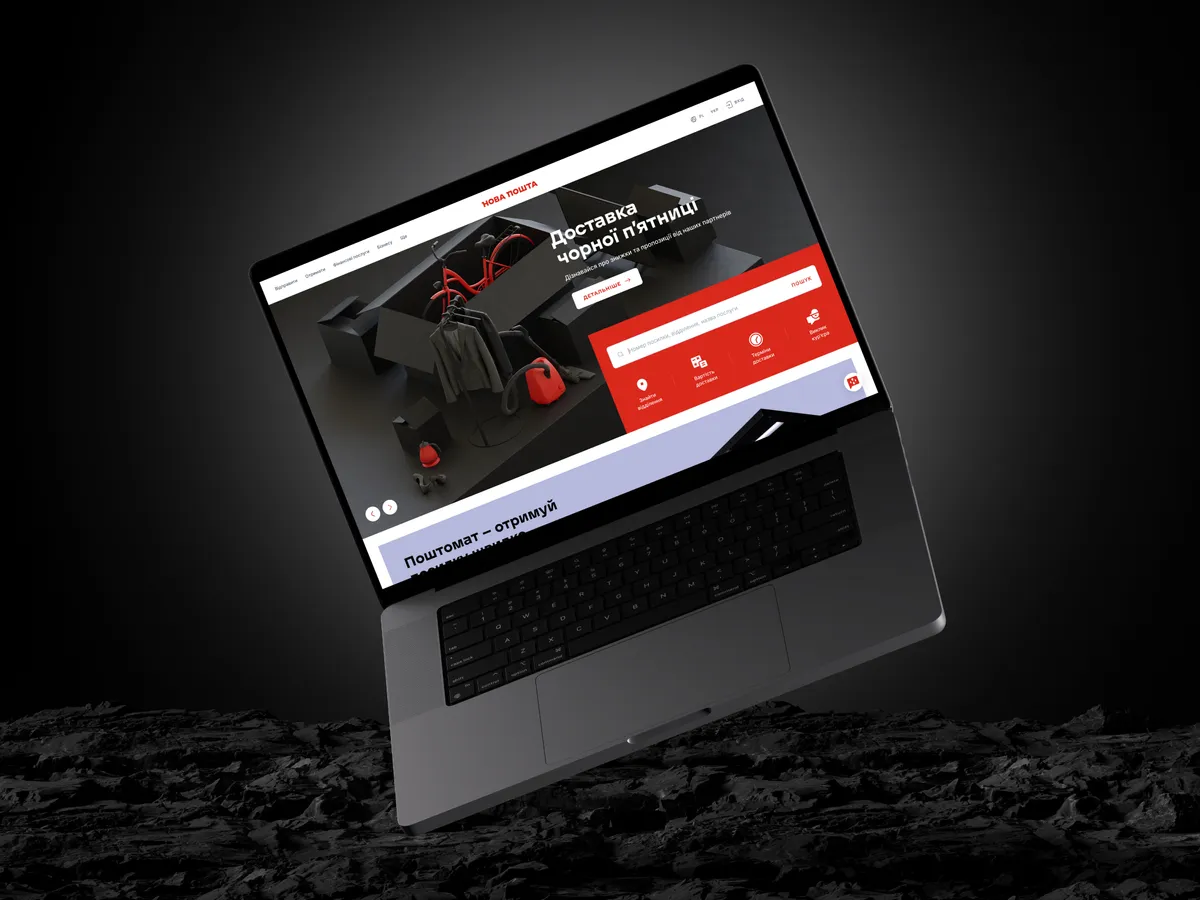 >

product
/*

NovaPost.com is an online platform designed to streamline global shipping processes. It offers users the ability to access and utilize a variety of shipping and logistics services with ease.



The platform provides detailed information, real-time tracking, and convenient solutions for international shipping needs,

making it a valuable tool for individuals and businesses alike. NovaPost.com has quickly become a reliable resource in the world of shipping and delivery.

*/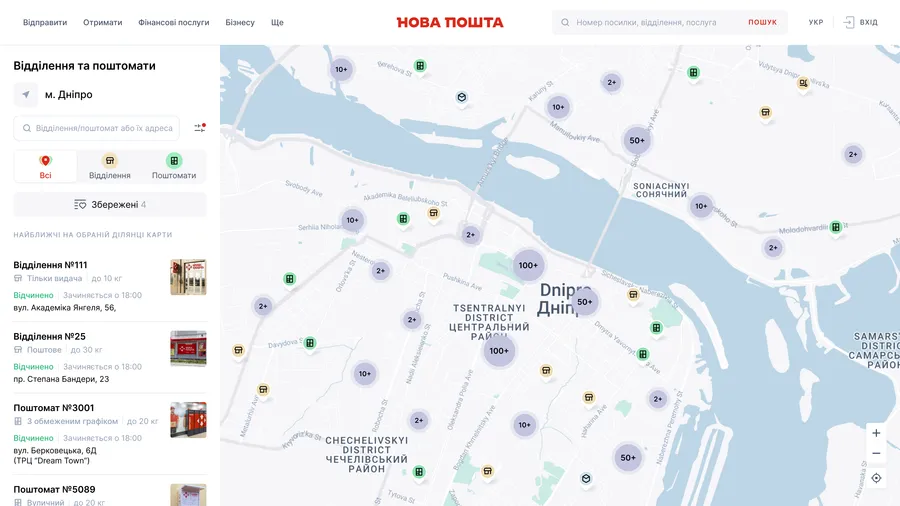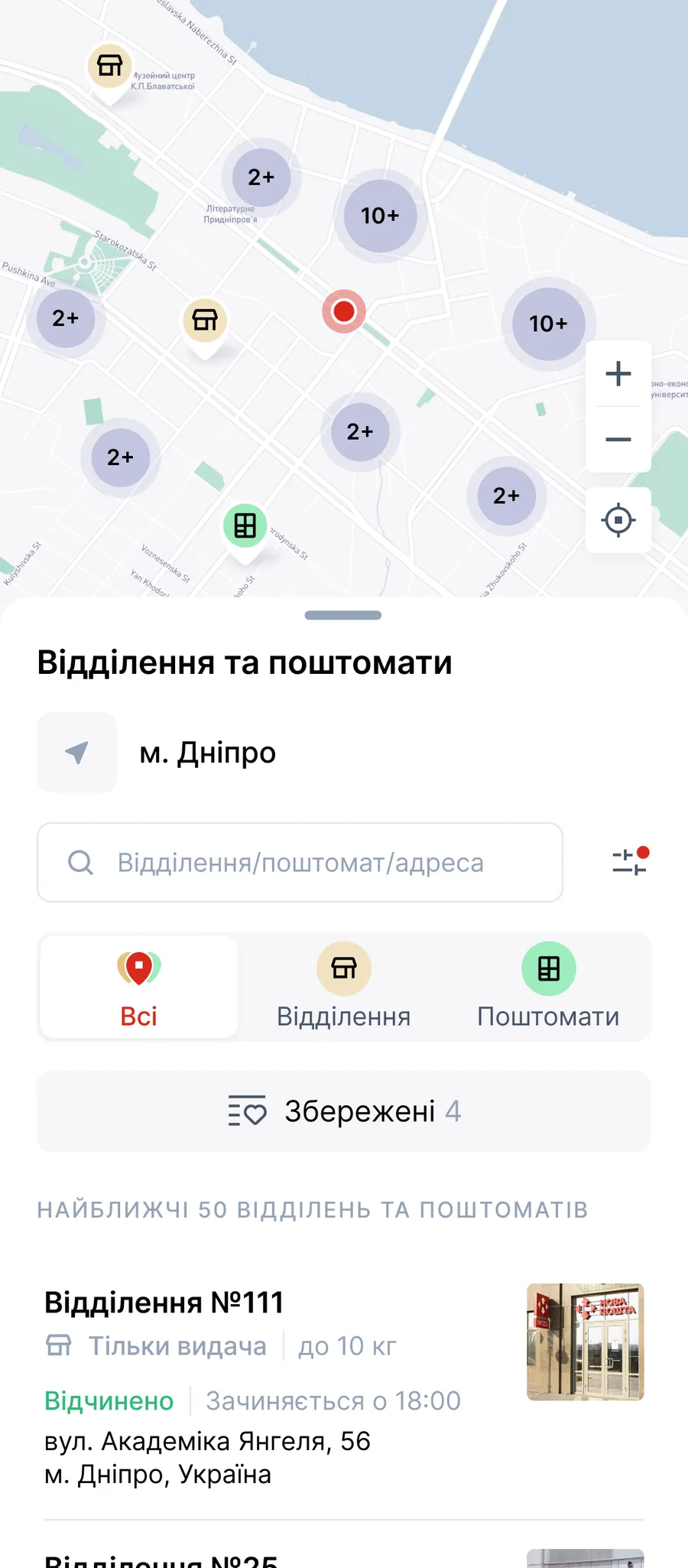 </

challenge

>
/*

Expanding our presence into various countries demanded a robust digital presence. NovaPost.com serves as our company's digital business card, providing essential information to clients and partners, while accommodating varying content requirements for each country.



Our challenge was to unify local websites, facilitate easy scalability to new countries, ensure swift content updates, and maintain data security and compliance.

*/
=

result

We successfully created an international website structure that combines local sites and supports the following key features:
Country selection with seamless redirection to the respective site.
Announcements of new country launches.
Privacy policy.
Links to our company's social media profiles.
At the second level, each country-specific website offers functionalities such as:
Creating shipments from that country.
Locating our company's branches in the current country.
Presenting information about current services and pricing.
Listing prohibited import items.
Showcasing local promotions and more.
Our project involved not only web development experts but also DevOps specialists and a data security team. To empower our marketing team and reduce developer reliance,
we implemented a custom Content Management System (CMS) that allows for independent content creation
, including pages, additional components (e.g., accordions, tables, info blocks), news, promotions, video components, translations, and content edits and updates.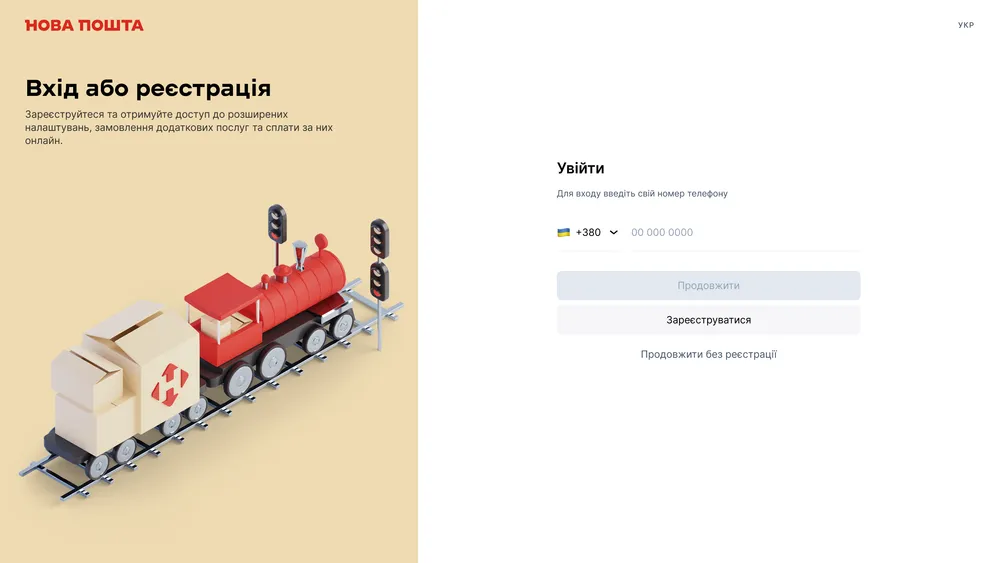 _

future plans

Our future roadmap includes:
Expanding into all countries where we operate.
Locating our company's branches in the current country.
Reducing developers' involvement in content management, making it more agile and efficient.