Nova Post

Staff
/*

A versatile mobile application

designed exclusively for Nova Post employees

, focusing on postal couriers, providing a comprehensive solution for route planning, real-time tracking, and efficient task management.

*/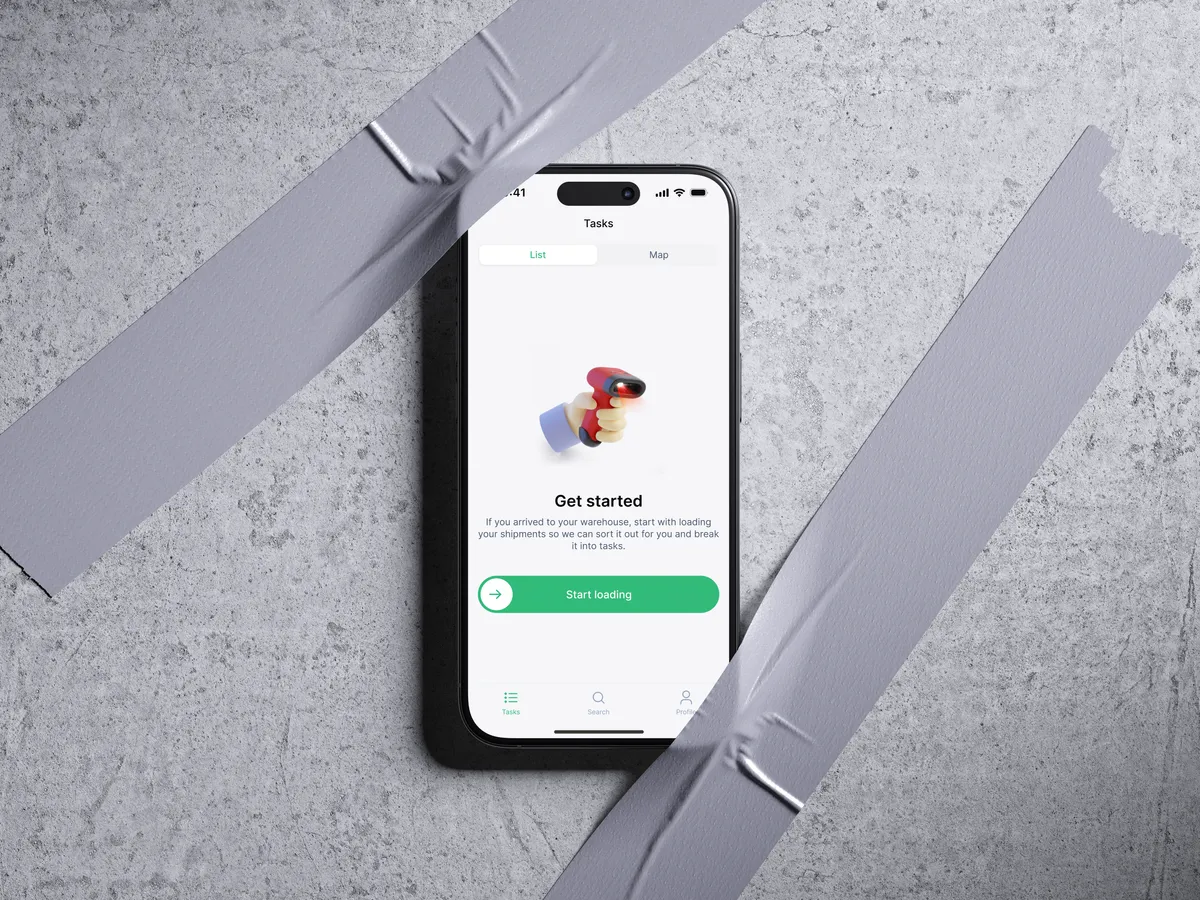 >

product
/*

The concept of the mobile application Nova Post Staff is in the format of a SuperApp.

This is a universal platform that combines all the necessary tools for current operations, including scanning, payments, parcel processing, and much more.

All tools in the application are grouped according to the user's position. Couriers were the first to gain access.

*/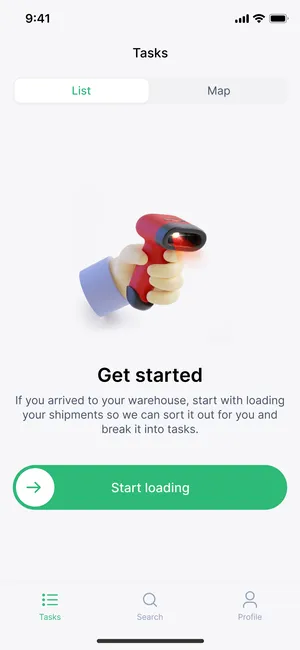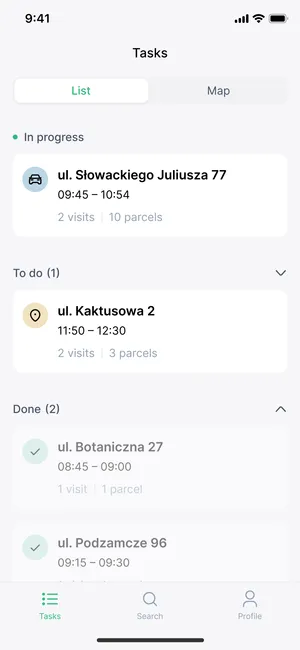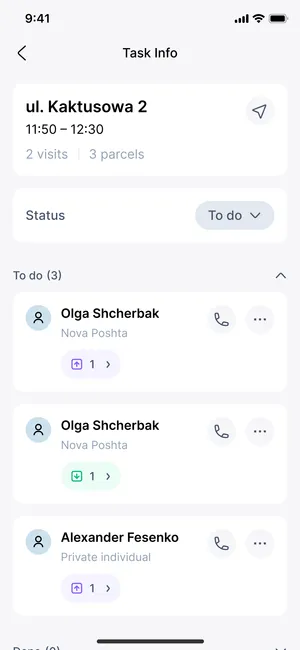 {

challenge

}
Our app tackles the primary issue in delivery management: inefficiency and time-wasting.

Couriers deal with daily challenges like tight schedules, unpredictable routes, and inconvenient customer communication tools. Our app solves these problems by providing a robust tool for ordering, tracking, and payment services to couriers and their clients.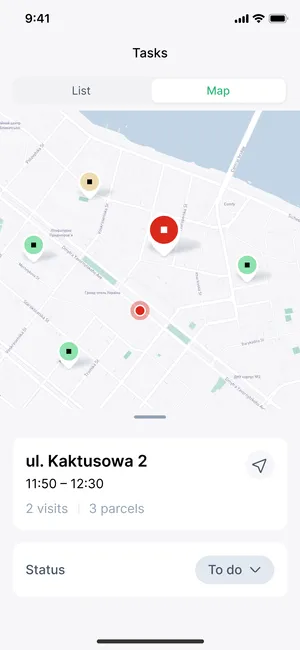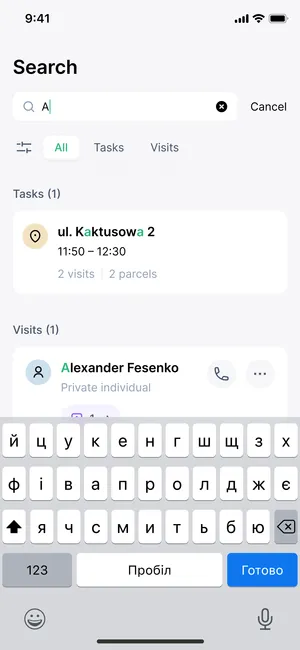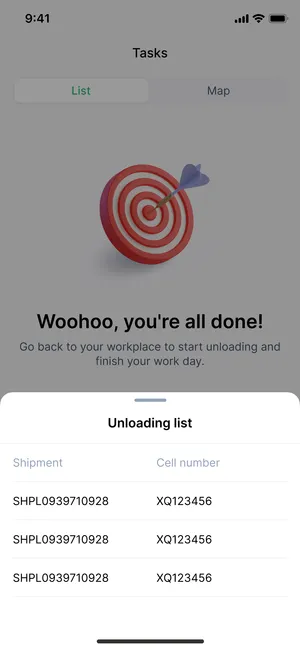 =

result

Thanks to our app, postal couriers can efficiently plan routes, reduce delivery times, and increase customer satisfaction through convenient ordering and tracking. This will lead to increased productivity, cost reduction, and enhanced profitability for postal services.

Our app is the key to effective and profitable courier work and customer satisfaction.